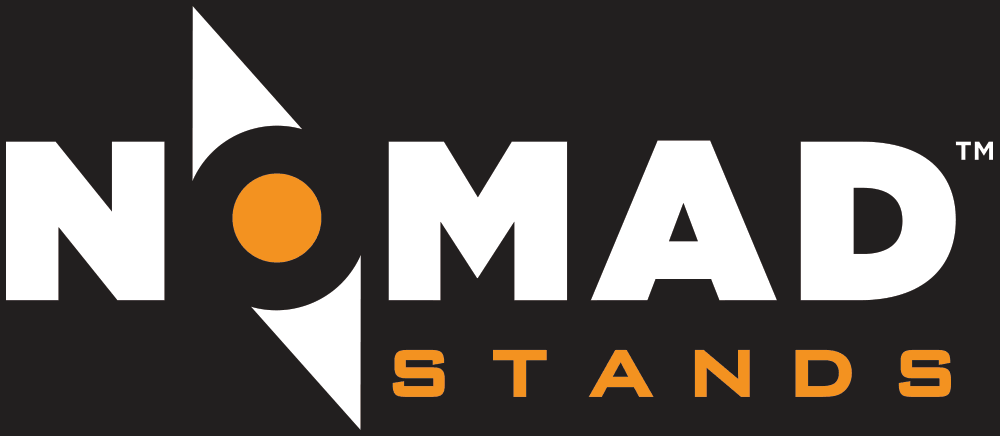 Lightweight Music Stand – Adjustable Angle – Black
Product Features
The Adjustable Desk tilts up to 90° to provide performance comfort at any angle
The Durable Cuff and Steel-Threaded Lock Knob allows precise height adjustment
Compact Folding Design allows stand to slip into easy transport carry bag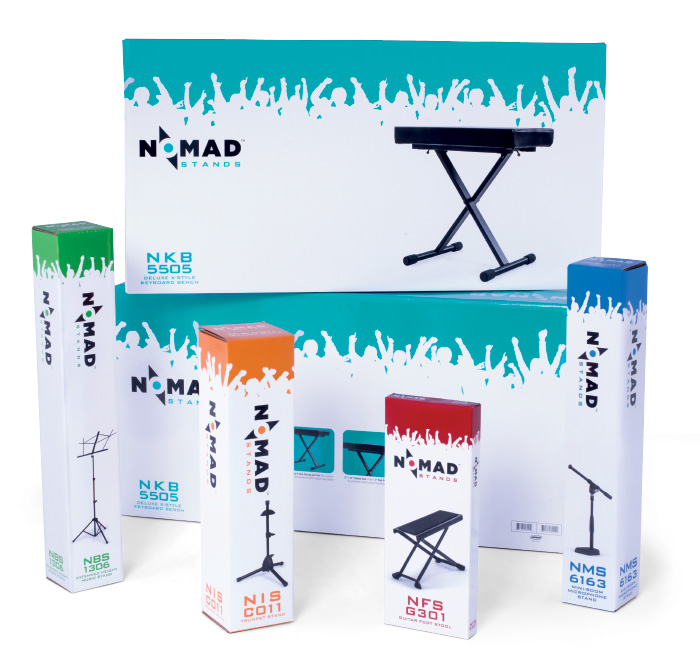 NOMAD is a complete line of Stands and Accessories designed, engineered, and manufactured to meet the rigorous demands of today's active and traveling musician. The line features many patented and practical innovations to a variety of musical instrument, microphone, and speaker stands. As the name suggests, NOMAD STANDS is committed to delivering the quality that will help you launch and fortify your musical quest, no matter where it may take you.

All
NOMAD

branded products are covered by a Five-Year Limited Warranty to the original purchaser. The five-year warranty is valid from the date of purchase, and by the original receipt clarifying the purchase location and date. This Limited Warranty covers defects due to the manufacturing process, and does not cover negligence, misuse, or normal wear and tear, including foam and rubber padding. This warranty does not cover subsequent damages to other products due to the normal or negligent use of

NOMAD

products. Products that are defective or faulty are covered under warranty and will be replaced, or parts will be provided at the discretion of KHS America at no charge. For Warranty issues please contact the KHS America customer relations team directly.